Elon Musk is no longer the world's richest man after his electric car company Tesla's shares plunged and has been replaced by Bernard Arnault.
According to Forbes and Bloomberg, the man to beat Elon Musk is Bernard Arnault, chief executive officer of luxury goods conglomerate LVMH Louis Vuitton Moët Hennessy.
Elon Musk, on the other hand, is the largest shareholder and chief executive officer of the Tesla company and some time ago he bought the social media website Twitter for $44 billion.
According to Forbes, Musk has a net worth of $178 billion, while Bernard Arnault has a net worth of $188 billion.
According to Dan Ives of investment company Wedbush Securities, the deal made by Twitter has also affected Tesla's shares.
"With every tweet, he makes on the street, Musk is going from superhero to villain for Tesla stock," he told the BBC.
The 'Twitter circus show' has hurt Musk's brand and Tesla's stock is plunging. Musk is Tesla and Tesla is Musk.
Musk bought Twitter by selling billions of Tesla shares.
However, you may also be wondering who is Bernard Arnault who has finally overtaken Musk to become the richest person in the world.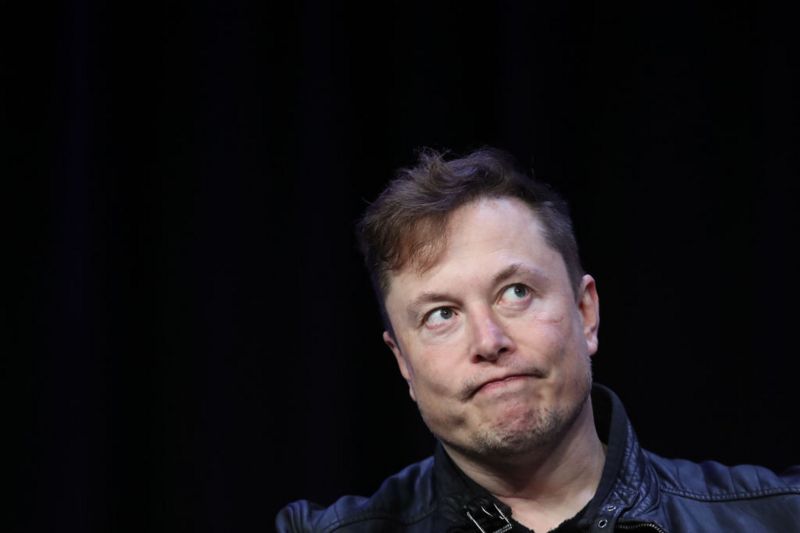 Who is Bernard Arnault?
Bernard Arnault is actually the chairman and CEO of the luxury goods group LVMH.
He was born in Roubaix, France in 1949 to an industrial family and during his professional career, he worked in the management of several companies and also participated in the restructuring of some companies.
In 1989, he became the majority shareholder of LVMH and thus began his work to make the company one of the world's top luxury goods makers.
Arnault, 73, has served as the company's chairman and CEO ever since.
Arnault is married and has five children. He has also been awarded many honors in France.
According to Forbes, Mr. Bernard Arnault now net worth of around $187.2B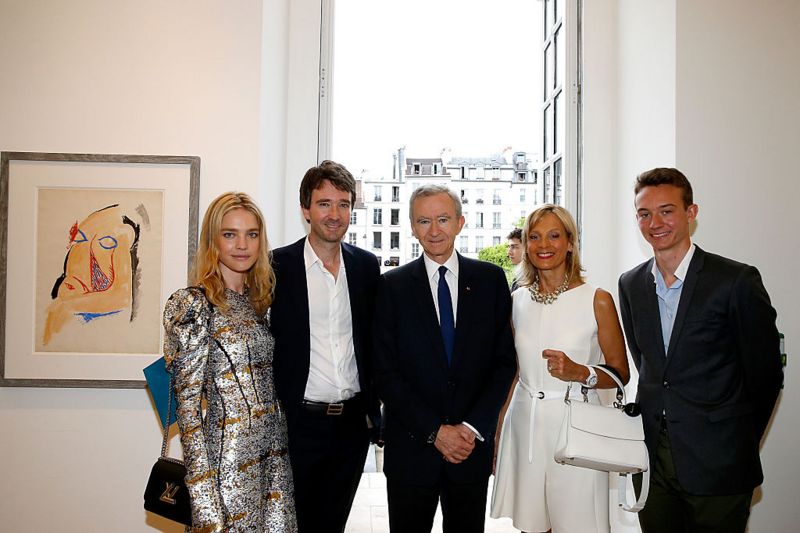 LVMH is actually a business empire in the world of fashion and cosmetics and owns companies such as Sephora and Louis Vuitton.
In January 2021, LVMH bought American jewelry company Tiffany & Co. for $15.8 billion. This is believed to be the biggest purchase of any luxury brand.
Arnault's father was in the construction industry but during that time he could not make much profit.
Arnault's business career began when he bought Christian Dew out of the business for $15 million.
Four of Arnold's five children now hold positions at LVH subsidiaries.
He told in an interview that he visits 25 stores every Saturday which is not only for his own company but also for rival companies.
Also, read this article
Related Question
What is Bernard Arnault famous for?

How did Bernard Arnault get Louis Vuitton?

Who is Bernard Arnault the world's richest person?

Who currently owns Louis Vuitton?

Who is the richest man in the world?

How did Bernard Arnault get so rich?

Who is the second richest man in the world?

How much is the Louis Vuitton family worth?

What is the daily income of Bernard Arnault?

How many billionaires are there in the world?

Who is the top 10 richest person in the world 2022?

Who is the richest person in France?

What is the daily income of Bernard Arnault?

bernard Arnault net worth

bernard Arnault net worth 2022

bernard Arnault net worth 2023

bernard Arnault family

bernard arnault business

bernard Arnault children

bernard arnault education

How to become rich?
Who is Bernard Arnault?
Who is the no 1 richest person in the world?
Who is the top 10 richest man on earth in 2023?
Why is Bernard Arnault so rich?
world richest man 2023
world richest man 2023 list
world richest man 2023 name
world richest man 2023 net worth
Wikipedia world richest man 2023